Yes still a rather unproductive day, gluing and sticking information mainly. And no i still haven't finished the tops or dresses - disappointment, well the dresses are in the wash, just need ironing but i have 1 and a half tops still to decorate. I really need to get organised and get cracking or ill be making the winter collection after winter :/
On a better note, i was putting my pyjamas on tonight and realised my pyjama top was a good look and decided to hang it in the wardrobe for 'out of house use' rather than the 'home wear only' drawer!
Definitely channelling the Dolce&Gabbana Spring Summer 2009!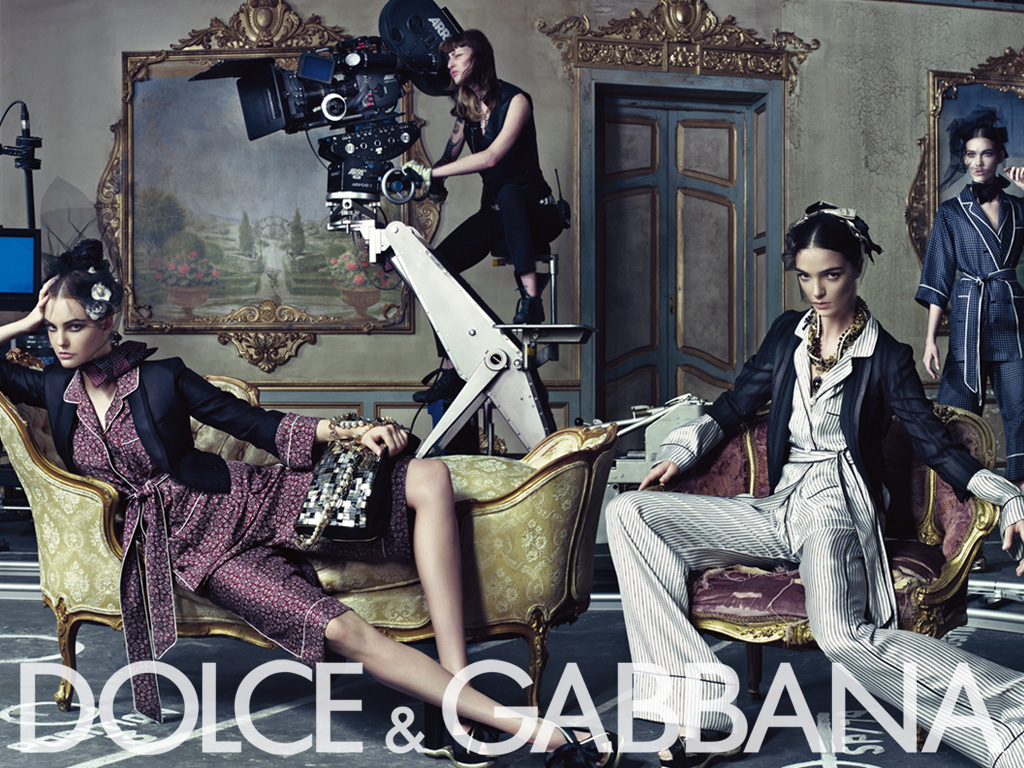 Earlier night tonight - will finish garments tomorrow! Or punishment, of some kind.
Grace Face
xx