So my feature is a little late this week - i had a really hectic weekend - but ill blog about my adventures later, i can't let you go with out your weekly dose of handmade loveliness!
This week i have decided to feature another wonderful Etsy seller (yes i do love Etsy!)
A Father and Daughter team, Thirty Six Ten specialises in

Handcrafted and Custom made Sterling Silver Jewelry Sterling birthstone stacking rings, handcrafted necklaces with gemstones and jewels, genuine turquoise and sometimes a vintage found object thrown in for good measure.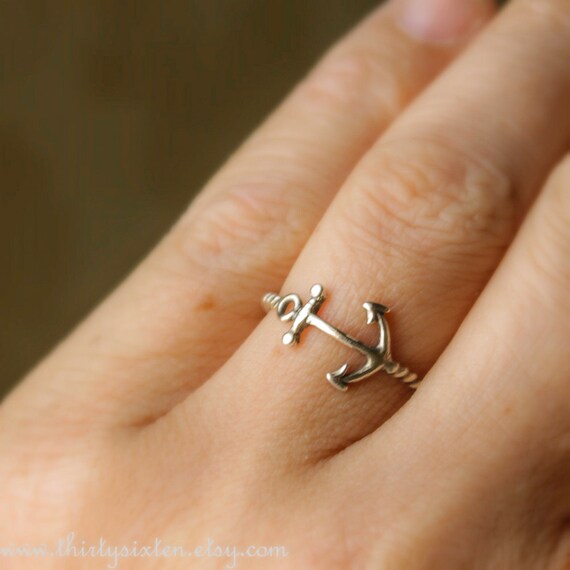 Anchor Ring Sterling Silver $30
All of their work is handmade by either Amy or Tobe, and they strive to use recycled materials and fair trade gems.
A am a sucker for a family craft, as my mum and i often work together in the studio - its a really nice way to bond and make lovely things!
I wear a lot of silver rings on my fingers - ranging from simple stacking bands to a crown, and even my initals on
various
fingers, so when i saw these amazing rings i couldn't resist adding them all to my favourites!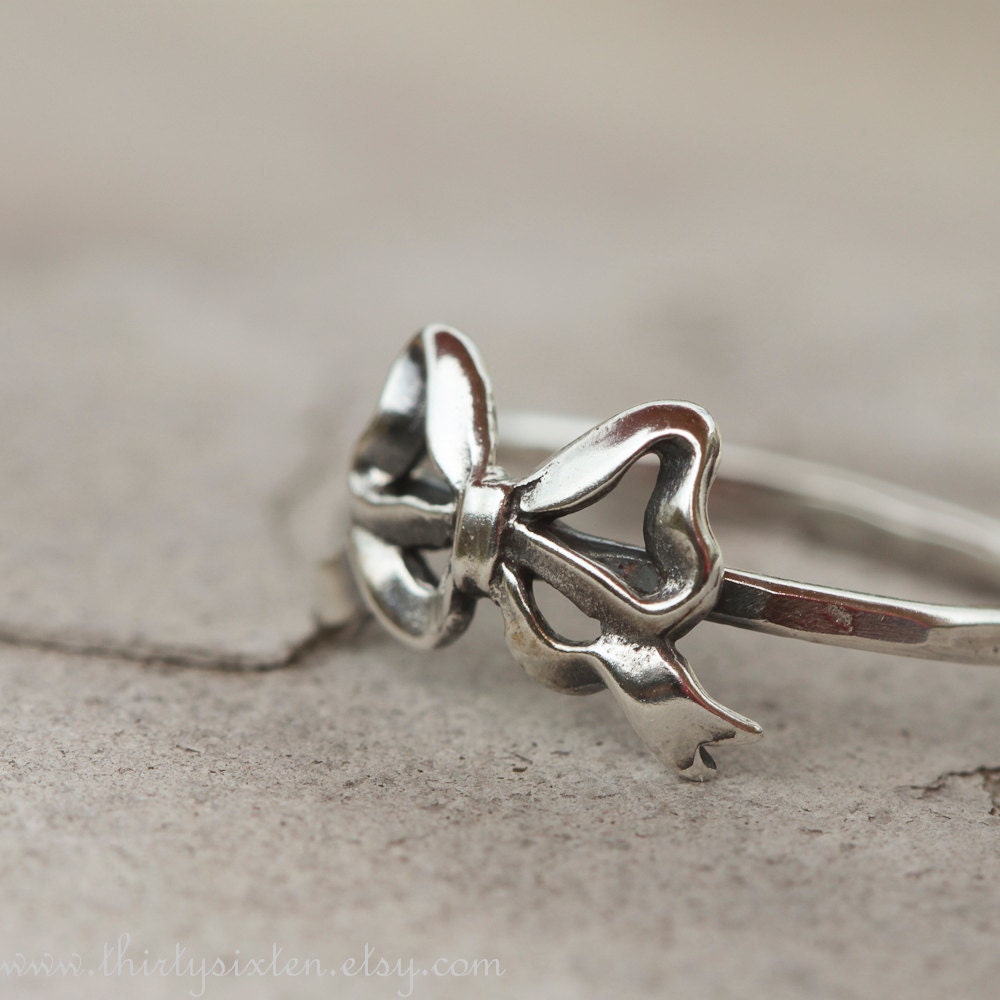 Bow Ring Sterling Silver Stacking $24
I had a lovely
conversation
with Amy, who was happy to make a ring to my size - i got a little confused between US and UK sizes! And i am hoping i will get some for my birthday!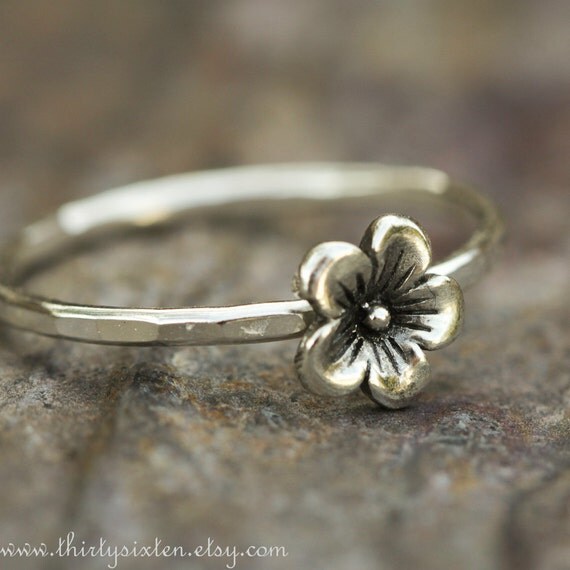 Thirty Six Ten ships around the world - Including the UK - please visit the site for the UK prices!
PS - there is still enough time to get them before Valentines guys!