Right, 3rd post of the day?! Have you guessed the shop is very quiet today!
Although i have been surfing some brilliant websites which i will now bring to you!
Firstly, Tallulah Bloom and her wonderful bag, i need one of these!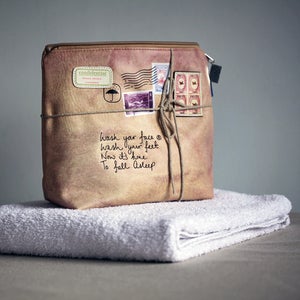 Another gorgeous Bag Hand embroidered by the looks of it, so beautifully intricate! -
Red Ruby Rose
I had found another really cool website but i accidently closed the tab before i could get to it :(
Ah well, Work now?
Grace Face xoxo